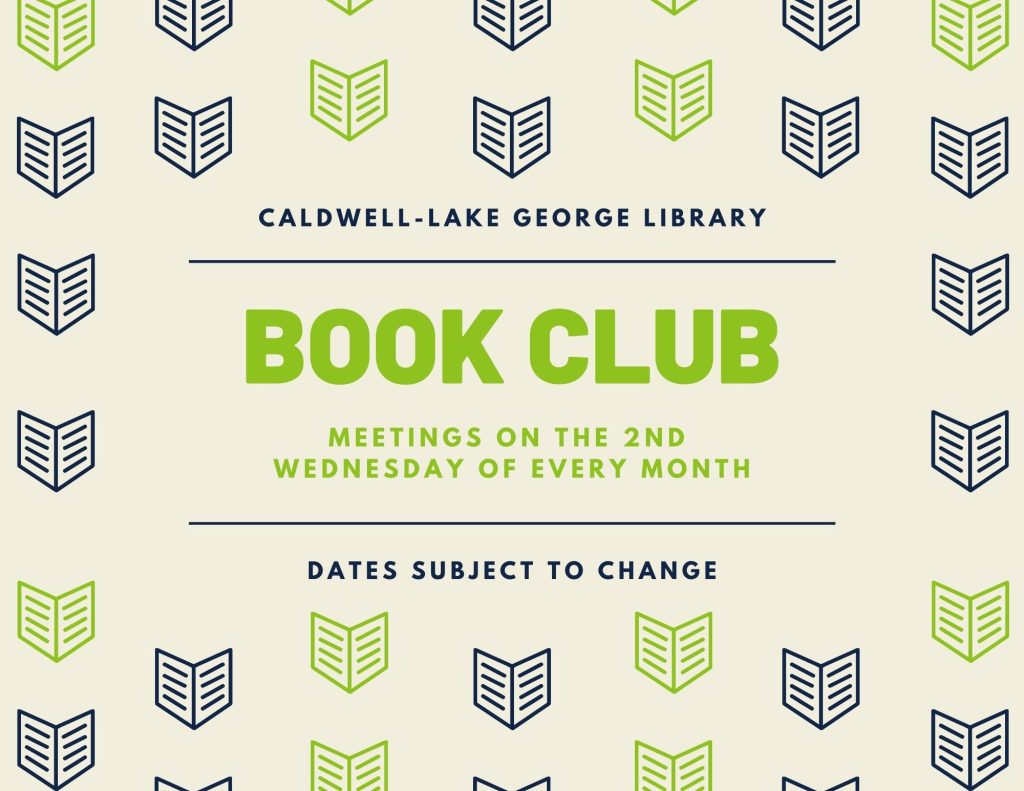 The Lake George Library Book Club meets the second Wednesday of every month, gathering at 6:30 pm for social time with dicussion beginning at 7:00pm.
A wide range of titles (both fiction and non fiction) are chosen by consensus among the members as well as based on the availability of those titles within the SALS system. Special requests for large type or audio can usually be provided for upon request.
If you have questions or would like to join feel free to stop by the library, call or email us.
Upcoming Selections
2023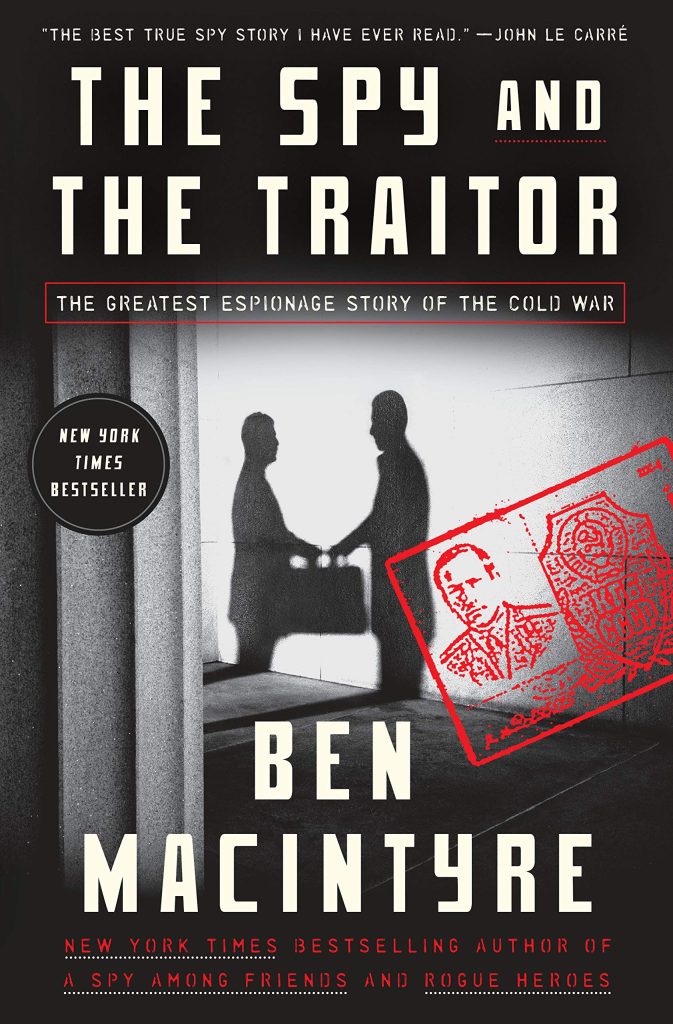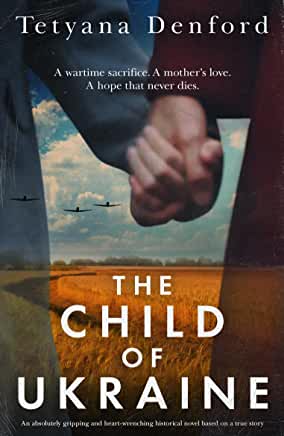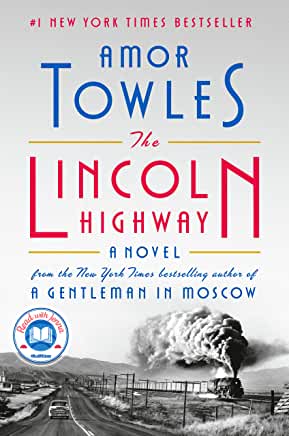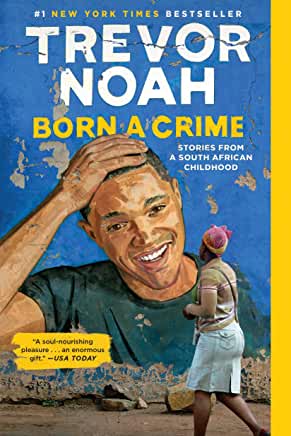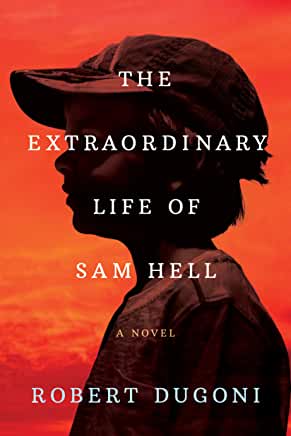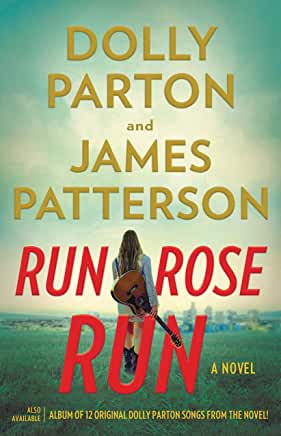 Past Reads
2022
2/9/22: Anxious People by Fredrik Backman
3/30/22: The Authenticity Project by Clare Pooley
4/13/22: Klara and the Sun by Kazuo Ishiguro
5/11/22: The Rose Code by Kate Quinn
6/15/22: A Wild Idea by Brad Edmondson
9/14/22: Banned Books: Each reader chose a banned or challenged book to read!
10/12/22: The Personal Librarian by Marie Benedict and Victoria Christopher Murray
11/9/22: The Sweetness of Water by Nathan Harris
12/14/22: Skipping Christmas by John Grisham or The Christmas Train by David Baldacci