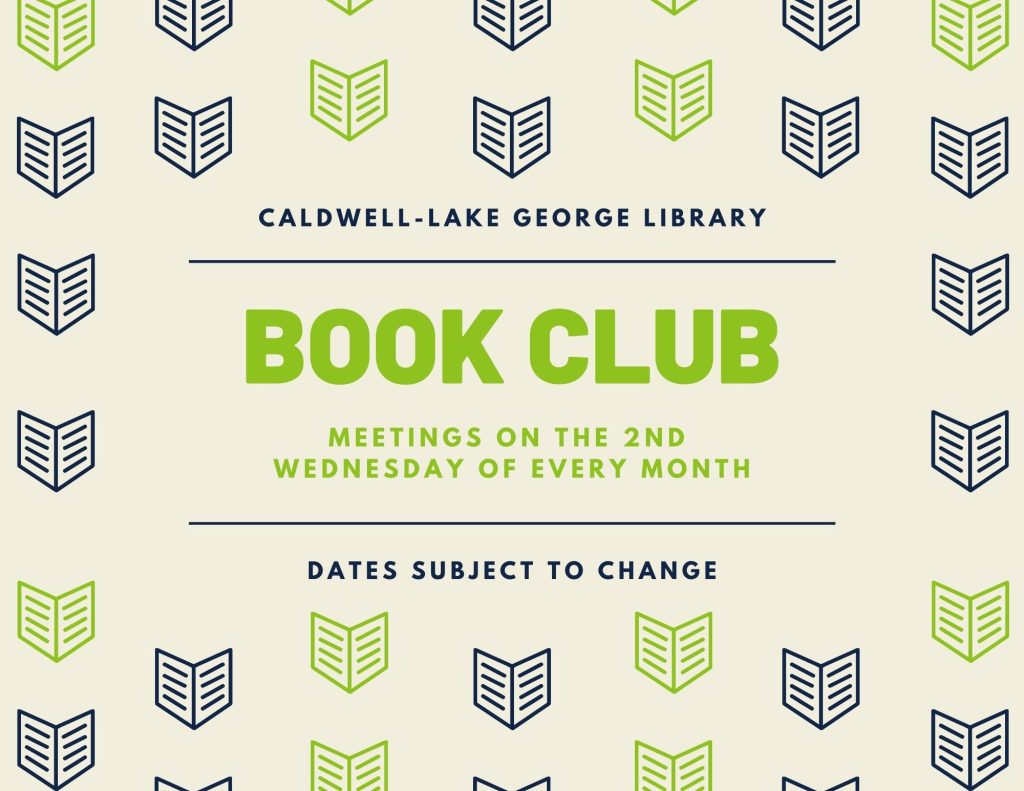 The Lake George Library Book Club meets the second Wednesday of every month at 7pm.
A wide range of titles (both fiction and non fiction) are chosen by consensus among the members as well as based on the availability of those titles within the SALS system. Special requests for large type or audio can usually be provided for upon request.
If you have questions or would like to join feel free to stop by the library, call or email us any time we're open.
Upcoming Selections
2022


Requests for these items can be made by clicking on the titles:
JANUARY 12: POSTPONED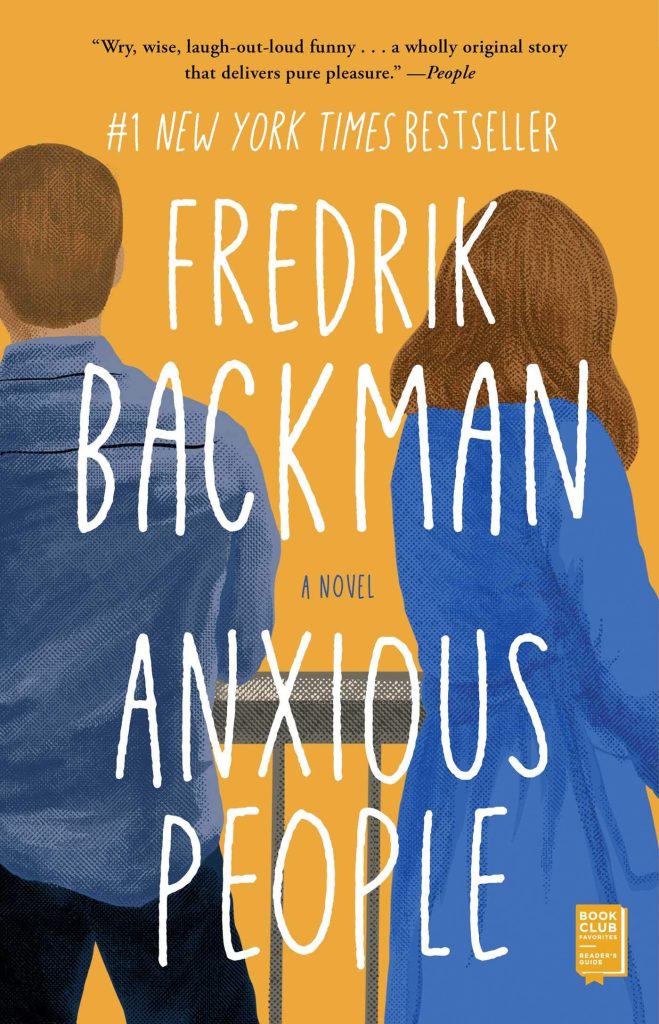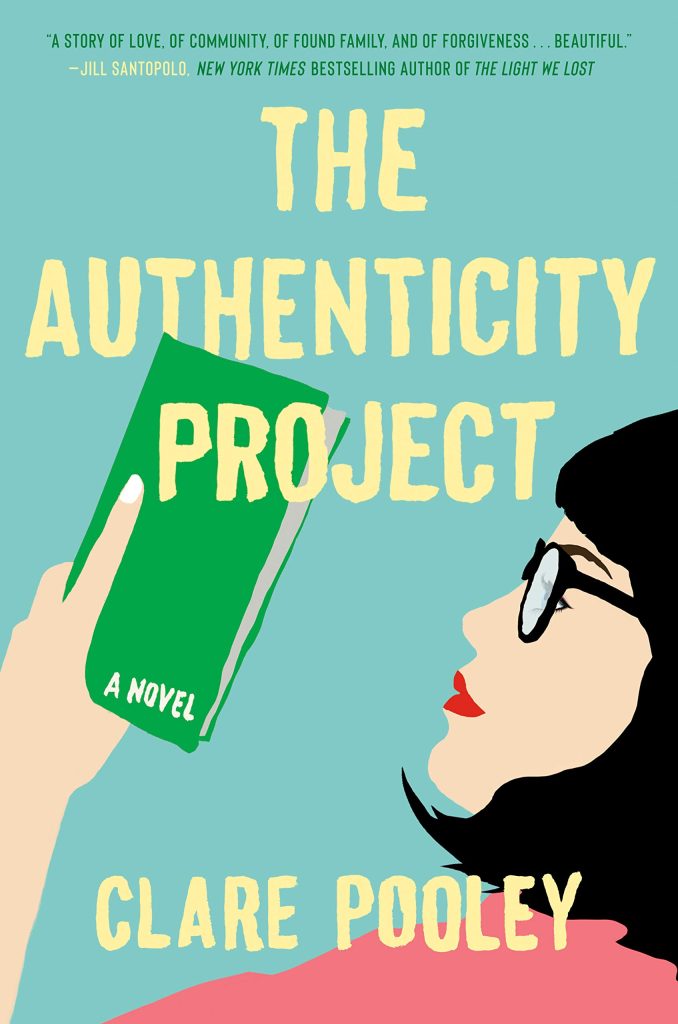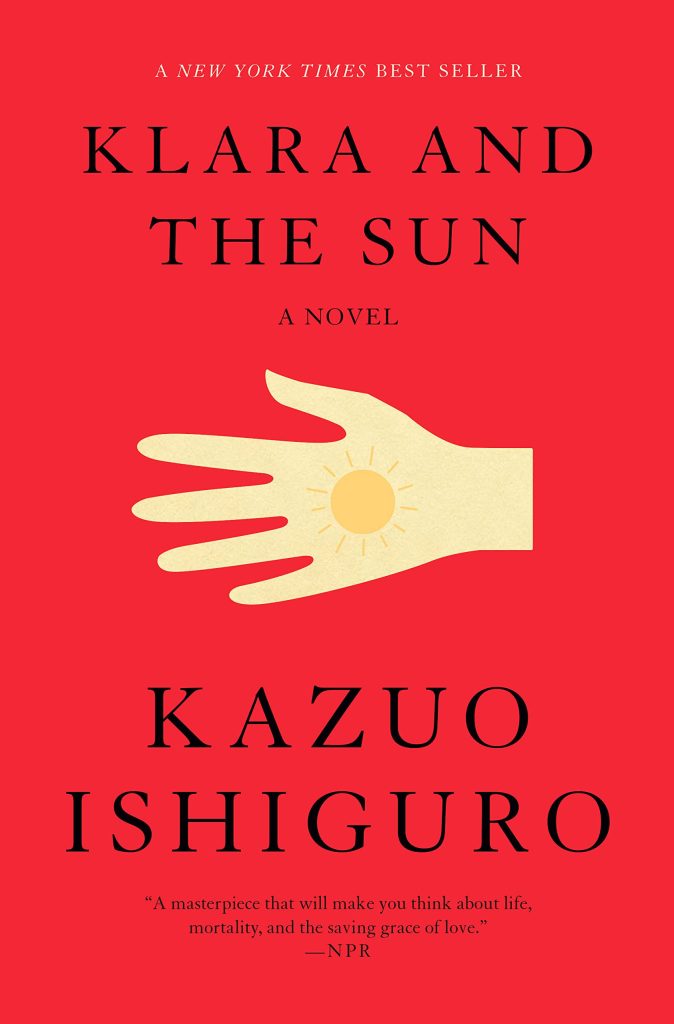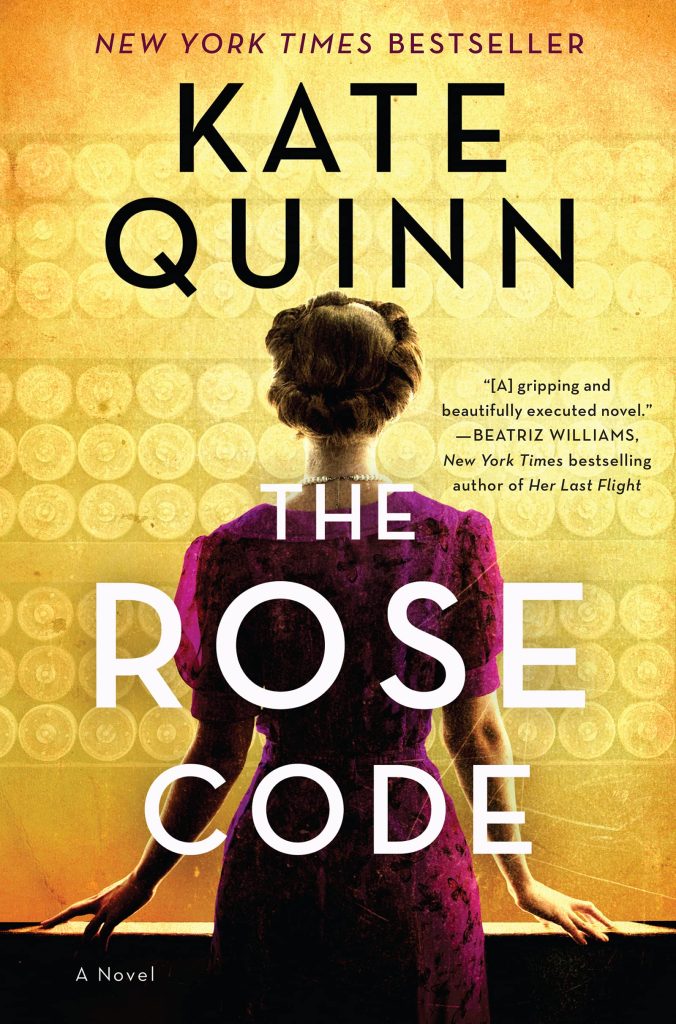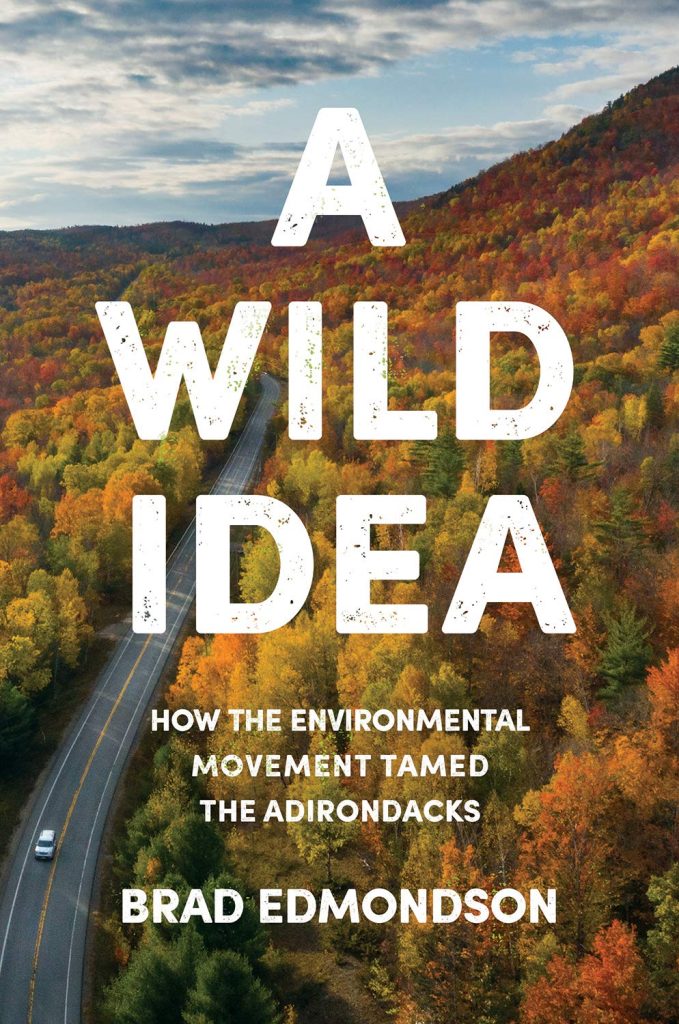 JUNE 15:
A Wild Idea by Brad Edmondson

Large print: no large print titles available