The items in our archives are available to the general public by appointment only.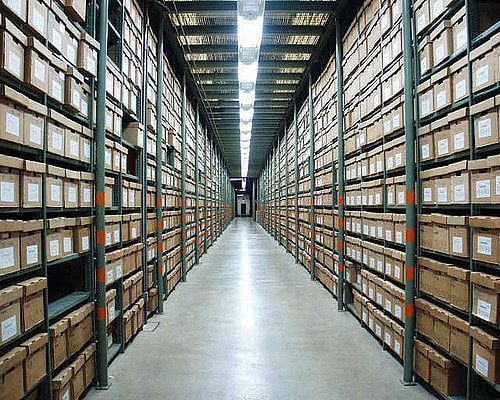 For general queries or to make an appointment, please contact the library by phone at (518)-668-2528 or by emailing mnelson@sals.edu.
We ask that those interested in utilizing archival material indicate specifically which items are of interest when making their appointment so that we may arrange for their use ahead of time.
A complete list of our archival materials can be downloaded below.